Register
2022 Astros Youth Academy - Fall Speed, Strength & Conditioning Training Program (7th-12th Grade) Baseball/Softball
On Saturday, October 8, 2022 the Astros Youth Academy will begin Fall Speed, Strength and Conditioning training for baseball and softball players in grades 7th -12th. Training will be held on Saturdays ONLY beginning Saturday, October 8, 2022 and ending Saturday, November 19, 2022. Training will focus on the following areas for Baseball & Softball Players:
Arm Care Program, Power Development, Jumping and Plyometrics, Strength Training and Workout Programs, Speed and Conditioning, Nutrition and Recovery Methods
Program Cost: Free to participate
Time: 9:30 AM - 12:00 PM
Location: AYA - 2801 S. Victory Dr., Houston TX 77088 (Field 1 - See map below)
Attire: Athletic attire (shorts, performance tennis shoes, baseball/softball cleats and glove)
Water/Hydration: Due to COVID-19 there will be NO WATER PROVIDED. Please bring own water bottle/water jug. Players will exert plenty of energy and mornings are hot, so please bring AT LEAST 3-4 bottles of water or water jug for hydration during workouts.
This training is ONLY for boys and girls youth academy members in grades 7th - 12th (Current Grade).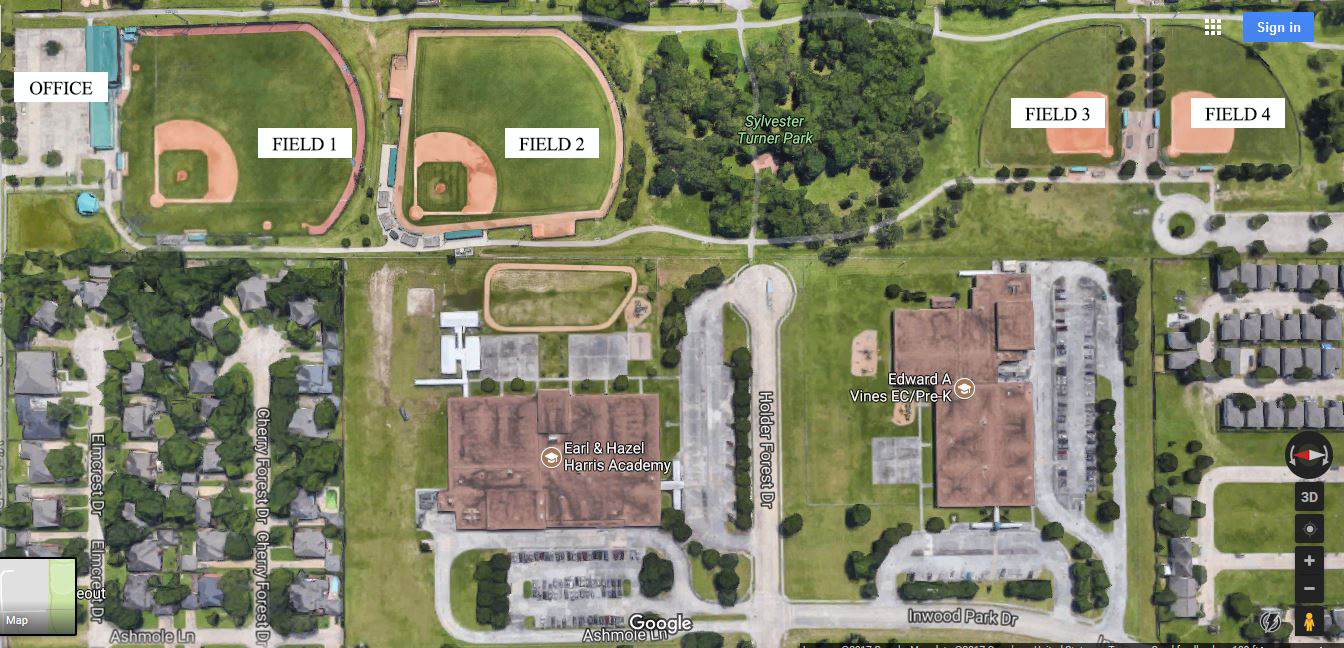 To register, please use the following link...
http://www.astrosyouthacademy....

Houston Astros MLB Youth Academy
@ Sylvester Turner Park
2801 S. Victory Drive
Houston, TX 77088
(o) 281.260.9166 (f) 281.260.9169
E-mail: uya@astros.com